Session 14/15
Page 1/7 Teenagers and leaving foster care
Teenagers and leaving foster care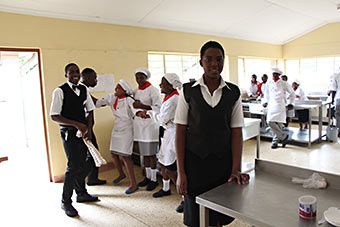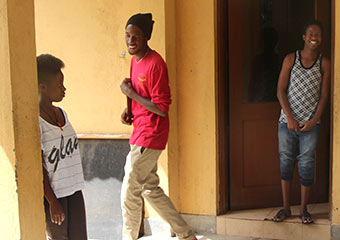 ..
Competences to be exercised: 
Understanding the common challenges of puberty for the young person and the foster family.
Preparing the child for puberty through dialogues.
Managing foster parent control versus independence: contracting instead of controlling.
The importance of the peer group.
Aftercare planning.
..
Theme of the session: In this training session you are going to work with supporting the phase of transition when the foster child becomes a teenager and starts creating its own identity. You will also work with supporting the young person when he/she is leaving the foster family.
..
Aims of the session: The goal of the session is for you to understand and manage the changes in the foster family life when the foster child becomes a teenager and also how you can support the transition from living in foster care to living as an adult in society.