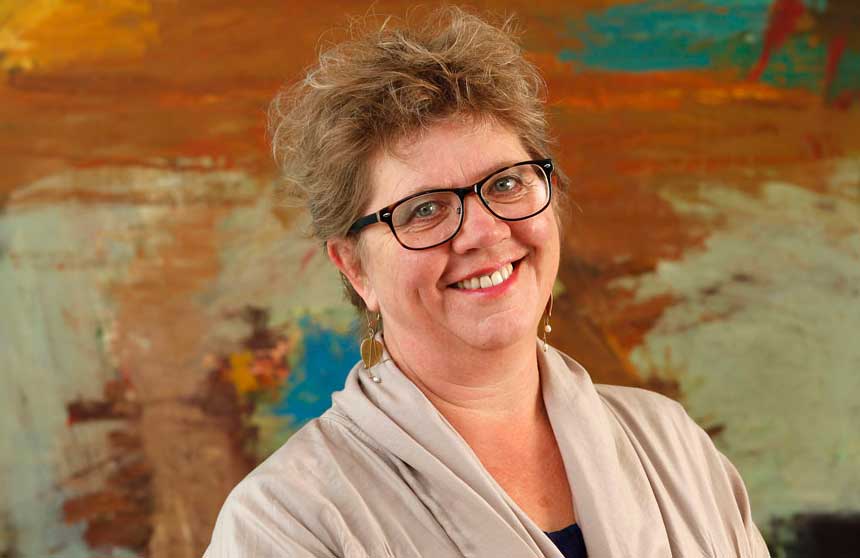 Pernille Thorup,
Doctor of management and Complexity
Pernille is an authorized psychologist and has worked with strategy processing and public management the last 15 years.
She has worked as City Manager in a municipality, Children- and Culture Manager, Manager for Social Values in yet another municipality, Management Consultant at Rambøll Attractor, Department Head for Center of Public Competency Development (COK), and Institute Manager at Institute for Management and Administration at the university college Metropol.
Before that she worked as a private psychologist specialized in working with victims of neglect and abuse. Today, she works as an independent consultant  with organisation development, coaching, and management feedback.
Pernille grew up in Tanzania and have lived in Greenland and the US. She is concerned with sustainability in people's lives and on the planet.
Hans Hjordt Hansen, 
Computer Scientist, Courier and former Sales Executive. 
For more than 30 years, Hans has worked with management and development of sytem- and sales departments, where the client base consited of the largest Danish telecom – and industry clients. The last 8 years, Hans has worked as a courier with tours to China, Tibet, Nepal, Bhutan and several parts of South America. He is a real globetrotter.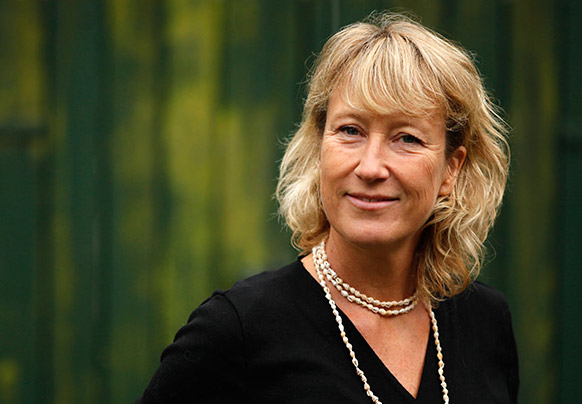 Mette Møller,
Approved specialist in organisational psychology, supervisor in management- and organisational psychology. Certified in MBTI, JTI, Neo-pir and TCI.
Mette is a self-employed organisational psycologist, who works with management and organisational development. Further, Mette has written books and contributed with much significant voulenteer work in favour of her hometown Aarhus.
Jesper Kurdahl Larsen, 
Manager of Aarhus Joint Social Housing  Office
Jesper has previously worked as Programme MANAGER  at DANISH MENTAL HEALTH FOUNDATION. From his time as HEAD OF SECTION in Save The Children's programme department, he gained experience with international development projects for children. Moreover, he has management experience from developing a Danish national treatment CENTER option, TUBA, aimed at children of parents with alcohol abuse problems.
Tune Nyborg Christensen,
Journalist, Communication Consultant, and former director of Stairway.
Self-employed communications consultant, journalist and ba.scient.pol., born in 1959. Board member and former chairman in Stairway Denmark. Tune has many years of experiences with project development, fundraising, organisational development, communication and composing campaigns for organisations in developing countries. Furthermore, Tune has been working with policy and administration of Danidas' civil society funds and been a member of the steering committee behind the national "Verdens bedste nyheder" campaign in Denmark.