Fairstart and the UN's Global Goals For Sustainable Development
In agreement with UN's 17 Sustainable Development Goals, we believe that everyone has the right to a dignified life. As our name indicates, our educations ensure a fair start to life for children all over the world.
We educate caregivers so they can give vulnerable children a safe upbringing – so these children grow up on equal terms with everyone else, and will be able to make a difference in the world later on. We are thereby contributing to the fight against inequality, and helping to secure a more sustainable society for future generations.
Below you can read two examples of how Fairstart contributes to reaching UN's Sustainable Development Goals: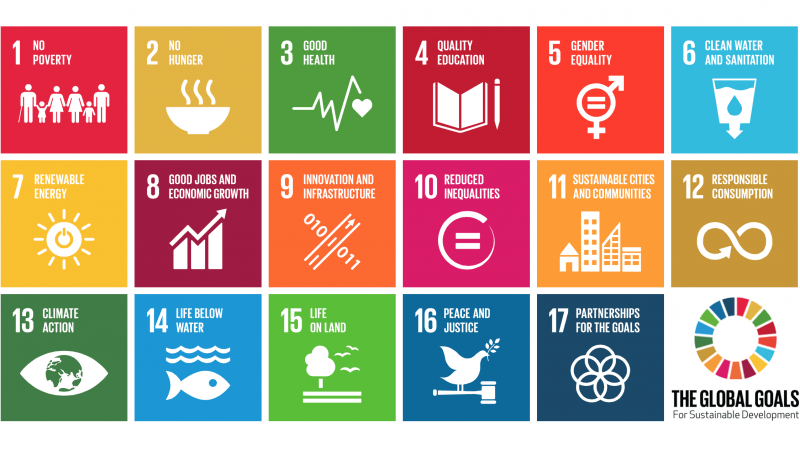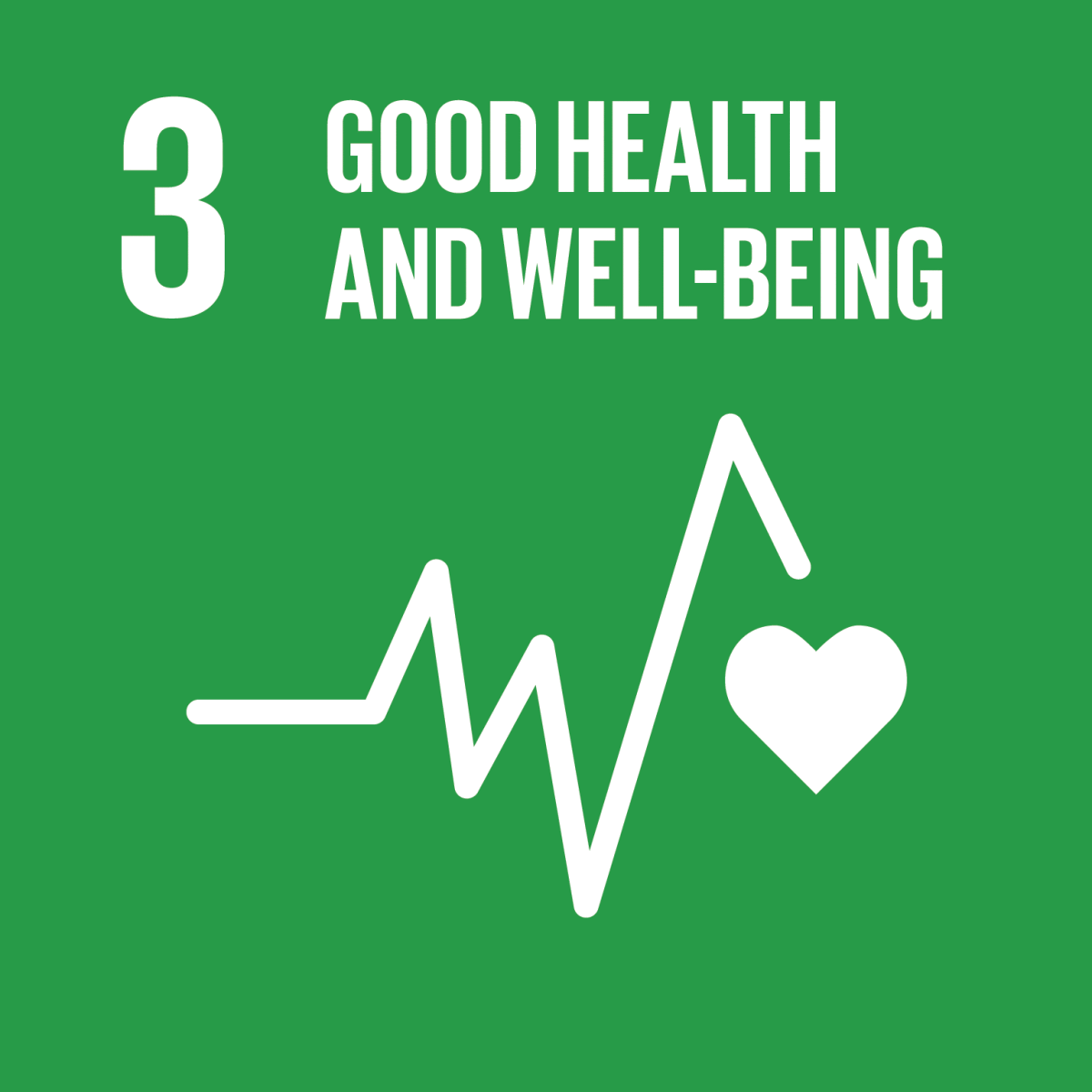 Goal 3: Health and well -being:
Securing a healthy life and the well- being of all age groups.
We aim at improving the quality of life for vulnerable children and youth. Research shows a clear connection between childhood neglect and the ability to engage in social relations, complete an education, and the general mental health later in life. The feedback from instructors and caregivers shows a very positive effect on the well-being and development of the children shortly after the caregivers start applying our theoretical and practical framework.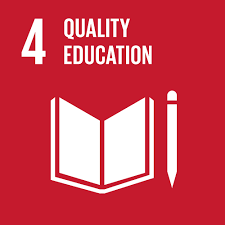 Goal 4: Quality educations:
 Securing equal access to quality education and thereby promoting everyone's option for lifelong learning.
Our ambition to help children gain a better life is realized through better educations for foster parents and caregivers of vulnerable children and youth. The educations are based on the idea that every child needs contact with a caring adult and a safe base. We lift both the practical and theoretical competences of the caregivers – which benefits the development and learning capacities of the children.