International Certified Instructor Education - Foster and Kinship Care
- A tool for professional development
GET STARTED
Next available class begins in January 2019.
Price: 950 EUR per person.
If you wish to sign up for one of our classes please contact us at: info@fairstartfoundation.com
If you sign up as a larger group we can offer you group discounts. Contact us for more details.
This video explains about the foster care instructor education and why you should sign up for the next class.
Purpose
By educating people to teach caregivers our training programmes, we ensure successful implementation of the programmes – with the overall aim of improving the well-being and development of children and youth placed in foster or kinship care.
User group
Professionals who work with at-risk children and youth: foster family consultants, psychologists, teachers, and others with an interest in educating and training groups of foster parents.
This document provides you with information about how you plan for your participation in the online instructor education.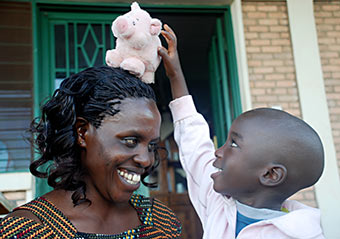 View a free demo version of the instructor education – Group Care.
The demo provides you with an overview of how the platform is organized,
how the education is structured, and it gives you a taste of the curriculum and the learning outcomes.