Our permanent team consists of our two founders and directors, Niels Peter Rygaard and Morten Jac, as well as our Project and Relations Manager, Lærke Vibe Retbøll Christensen. Furthermore, a varying number of interns and student assistants contribute to creating a strong team of dedicated people working to live out our slogan: Help Children Save the World!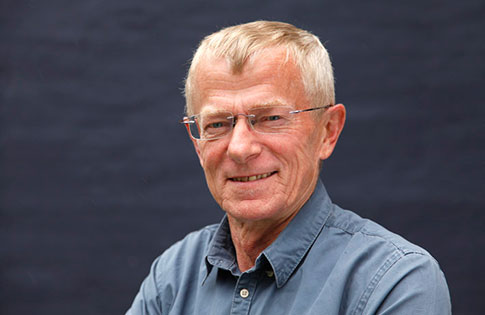 Niels Peter Rygaard, auth. DPA clinical child psychologist, Director
Development and Research Leader

Niels Peter Rygaard is a consultant in private practice for Danish special needs institutions, schools, foster families, social workers and clinicians. He is the author of Severe Attachment Disorder, and several studies and articles on the topics of adoption, attachment-based treatment and development of quality care for children at risk. He is a teacher and consultant for Danish state organisations in the fields of adoption and intervention programmes for mothers at risk and programmes to increase resilience in children.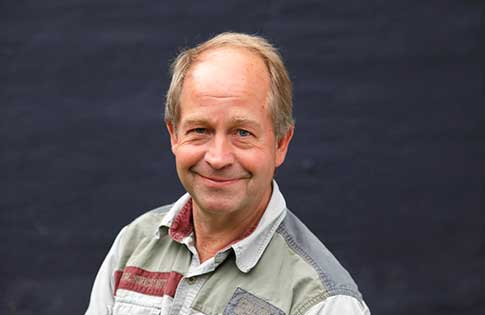 Morten Jac, CEO
Organization, Project and Communication

Morten Jac is co-founder of Fairstart Foundation and co-owner of the consultent house key2see. Key2see works with innovation, organisation development, creativity and communication. Morten Jac is educated as a teacher,  and holds a degree in rhetorics and communication from the University of Aarhus.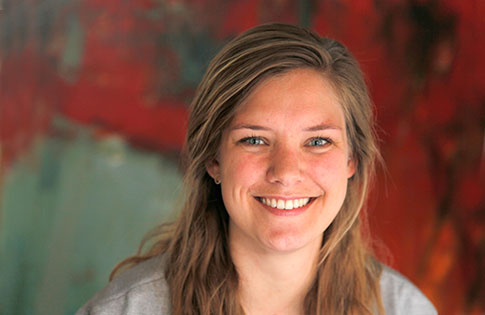 Ingeborg Simoni Leere
Project Manager
Ingeborg has a master's degree in Social Work from Aalborg University and a bachelor's degree in Psychology form Aarhus University. She has completed Fairstart Foundation's International Instructor Education in Bali and has worked as an instructor in the SOS Children's Village in Flores, Indonesia, as well.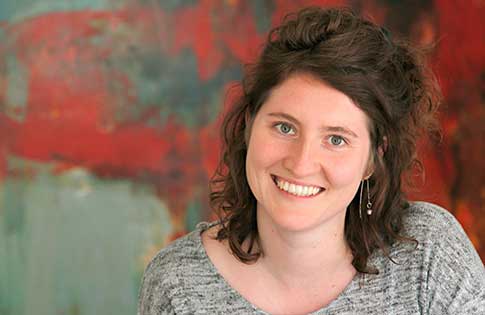 Jana Thomsen
Project Assistant
Jana holds a Master's degree in International Studies from Aarhus University and a Bachelor's degree in Sociology from Aalborg University. She has solid experience with international project management and is currently working on different projects, focusing on communication as well as the administration and coordination of our online education platform.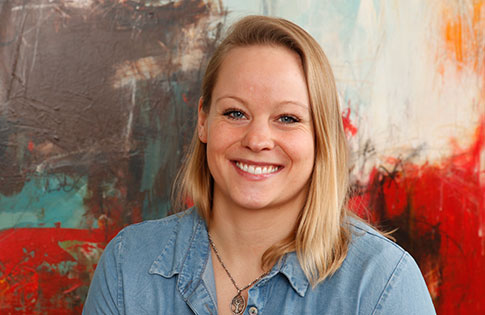 Lærke Vibe Retbøll Christensen,
Project and Relations Manager

Lærke has a Master's degree in Corporate Communication from Aarhus University – Business and Social Sciences. She has worked at Fairstart as an intern during fall 2015, and as student assistant during spring 2016. Now, she has been appointed Relations Manager and coordinator, working full time on various projects and assignments within communication, marketing and fundraising.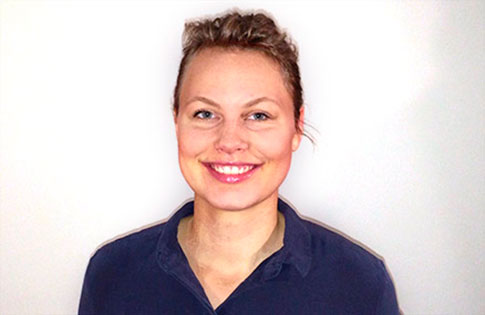 Camilla Hamre
Research Assistant
Camilla is currently studying a master's degree in psychology, specialising in attachment theory.
Michael Munch-Hansen
Consultant
Michael is an industrial psychologist, and a valued consultant at Fairstart. He contributes with creating teaching resources with focus on sustainability for our training programmes.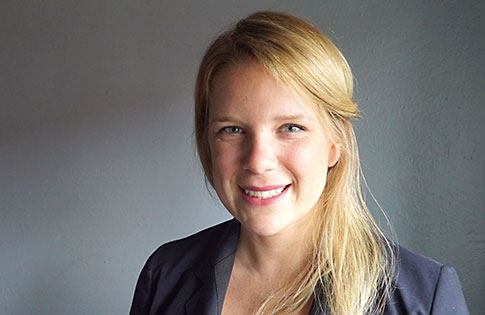 Sofie Agergaard,
Marketing and Communication
Sofie is studying a Master's degree in Corporate Communications at Aarhus University, and will be joining us an an intern during the fall.