Session 7/19
Page 1/5 Turning pain into resilience: Helping children overcome loss and separation reactions
Turning pain into resilience: Helping children overcome loss and separation reactions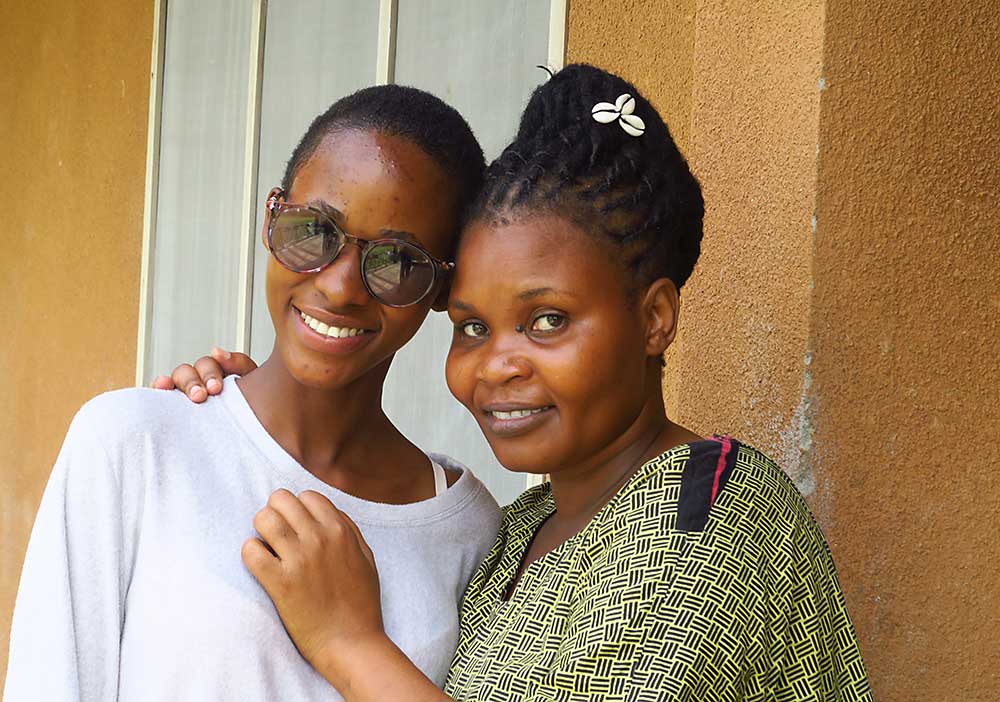 Competences to be exercised:
The skill of planning and practicing open dialogues about loss and separation.
How to use your own life experiences as a resource for exemplary narratives.
How to help children and youth understand their behaviour as natural reactions to loss.
How to make practical activities for young children where experiences of loss can be resolved.
Theme of the session:
In this training session you are going to work with ways of helping children overcome the loss of parents, living away from parents, and other events representing a severe loss or a sudden separation.
Aims of the session: The main goal of this session is to practice open and informative dialogues with children and youth about reactions to loss. Also, how to create activities where children can be active in coming to terms with their life circumstances when living without their biological parents. NB: Unless you are working with this material together with an instructor, you should only start this session when you have worked with session 2, 3 and 5. They are the premises for your full understanding of the contents of this session.