Session 17/19
Page 1/9 Working with street children
Working with street children
In rehabilitation centres and foster families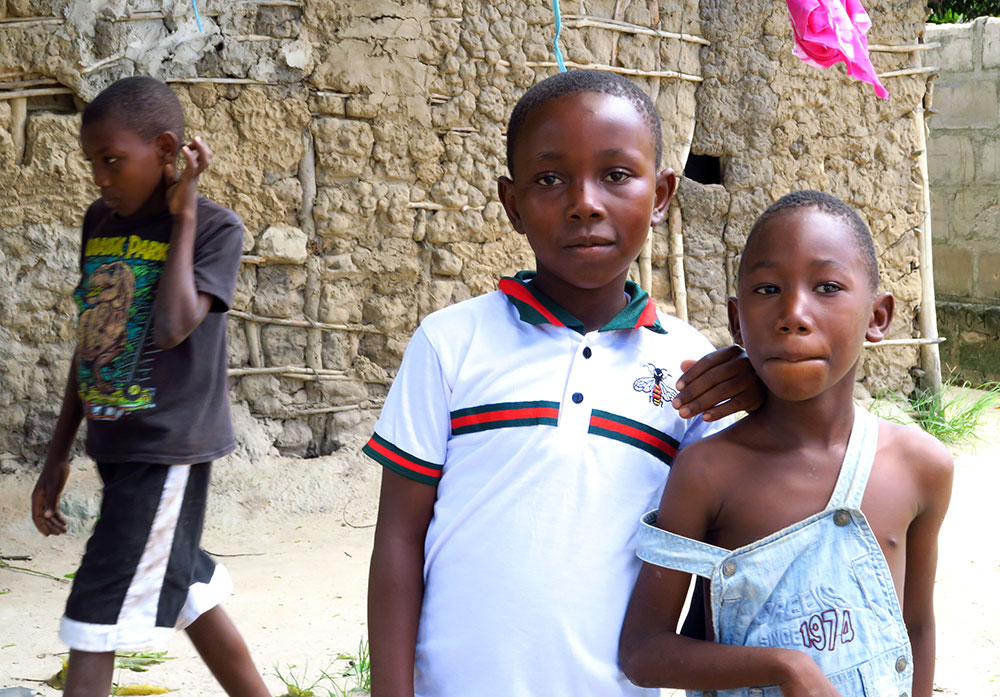 Competences to be exercised: 
Understanding why children decide to live on the streets
Understanding different street child groups – with or without family relations
Understanding the strength, resilience and agency of street children – and their lack of trust.
Learn and understand insecure attachment behaviours in children
Learning how street children respond to care, and how to create a trustful relation.
Theme of the session:  In this training session you will be inspired to provide best care for street children, in rehabilitation centres and family care placements. You will learn how to understand and contact street children who often lost faith in parents and caregivers, and how to build a trustful relation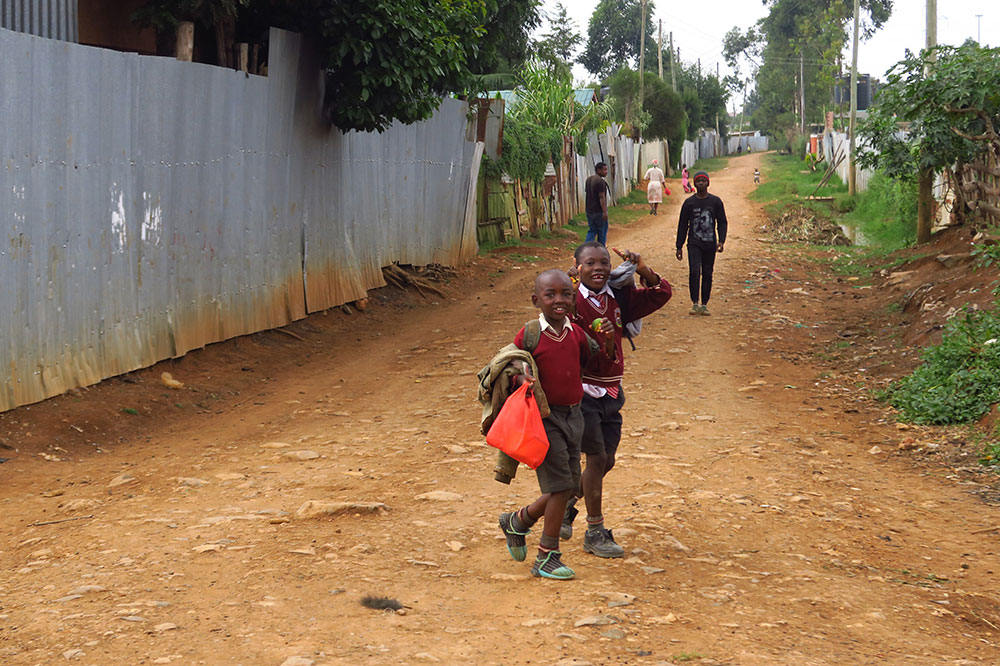 Aims of the session:
To help rehabilitation staff, foster/kinship/families and SOS Mothers understand and care in the placement of street children:
Understanding and respecting children in the street.
How street children respond when we offer care: insecure attachment behaviours
Children with or without relatives: who needs a family?
Contacting children through people in their street network
Offering a foster family after rehabilitation
 Appendix: Examples of street child projects. Links to other NGO initiatives.