Session 17/19
Page 8/9 Work plan: Things to do before the next session
Work plan: Things to do before the next session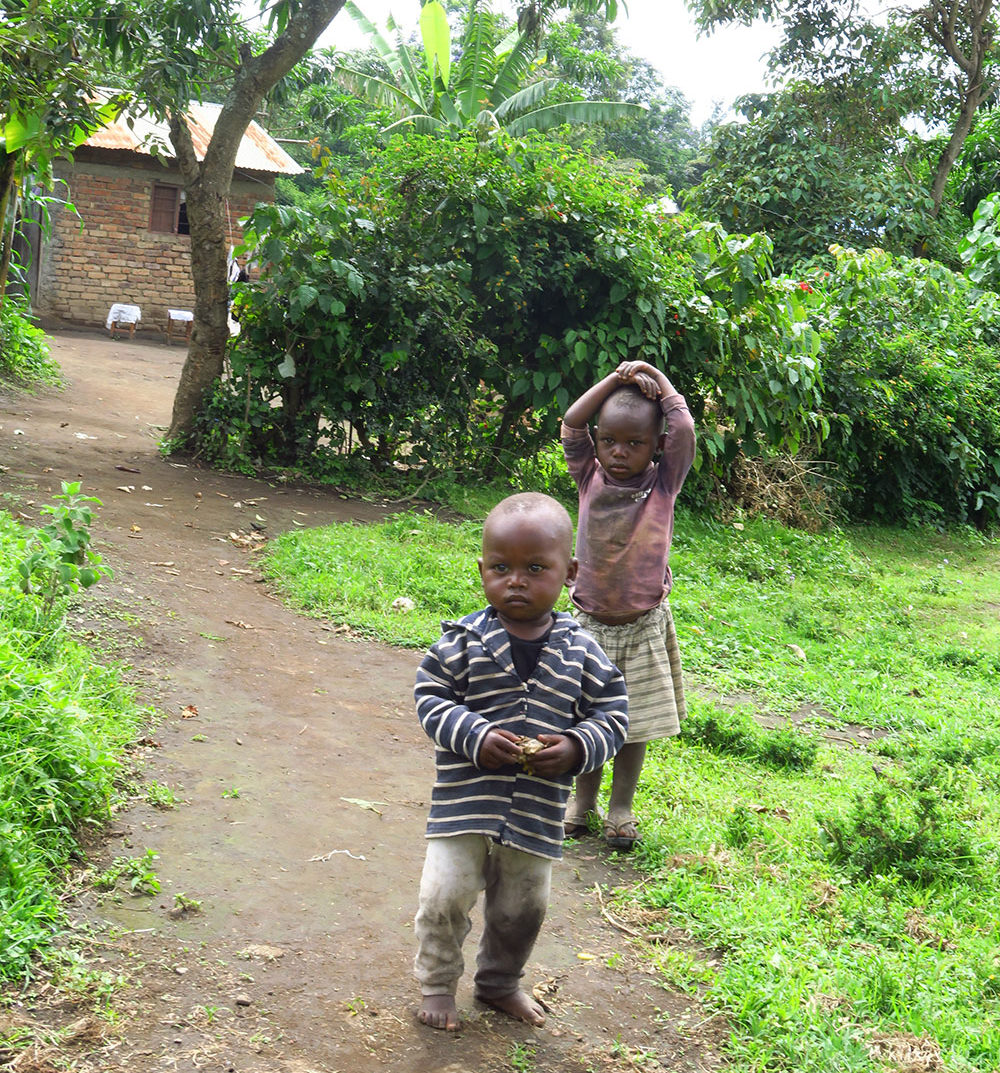 Depending on your experience with street children and your local situation, you can focus on one topic that is most relevant for you from this session. Please discuss and write down: how, who, where and when you will work with the topic: 
Plan how rehabilitation staff and foster parents can work together in transition to care?
Learn more about insecure attachment behaviour in street children, and how to meet children with attachment problems? (please see sessions 5 and 6 in the Fairstart program).
Plan how we will make a network of contacts in the street community?
Plan how we can be inspired and work together with other faith-based and community-based organizations.
Plan how we can raise awareness in the community and create positive attitudes towards street children? 
From SOS and Fairstart, we wish you good luck with your admirable work to care for street children!