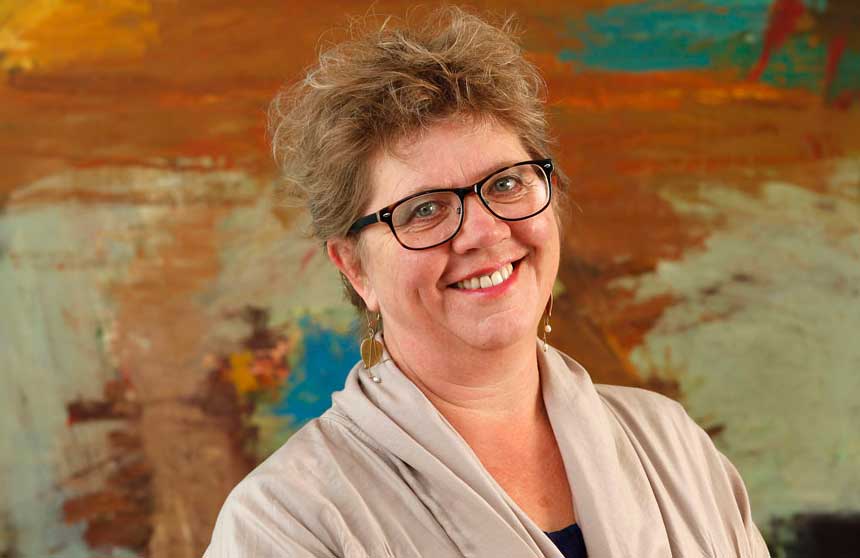 Pernille Thorup,
Chairwoman of the Board
Doctor of management and Complexity
Pernille Thorup is an authorized psychologist and has worked with strategy processing and public management the past 15 years.
She has been positioned as City Manager in a municipality, Children- and Culture Manager, Manager for Social Values, Management Consultant at Rambøll Attractor, Department Head for Center of Public Competency Development (COK), and Institute Manager at Institute for Management and Administration at the university college Metropol.
Before that she worked as a private psychologist specialized in victims of neglect and abuse. Today, she is an independent consultant in organisation development, coaching, and management feedback.
Pernille grew up in Tanzania and has lived in Greenland and the US. She is concerned with sustainability for both people and the planet.
Mette Møller,
Approved specialist in organisational psychology, supervisor in management- and organisational psychology. Certified in MBTI, JTI, Neo-pir and TCI.
Mette Møller is a self-employed organisational psycologist, who works with management and organisational development. Further, Mette has written books and contributed with much significant voulenteer work in favour of her hometown Aarhus.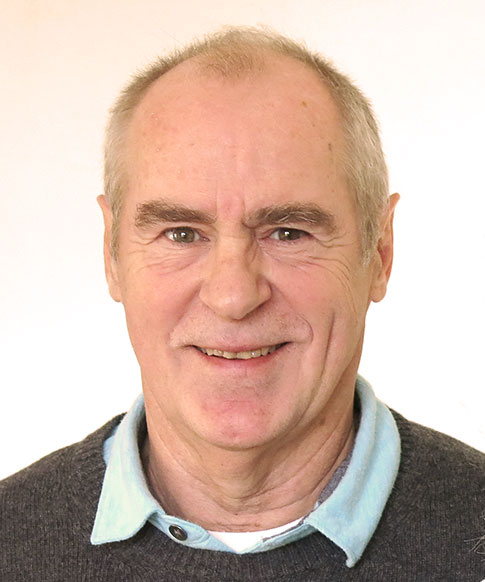 Hans Hjordt Hansen, 
Computer Scientist, Courier and former Sales Executive. 
For more than 30 years, Hans Hjordt Hansen has worked with management and development of sytem- and sales departments, where the client base consited of the largest Danish telecom – and industry clients. The last 8 years, Hans has worked as a courier with tours to China, Tibet, Nepal, Bhutan and several parts of South America. He is a real globetrotter.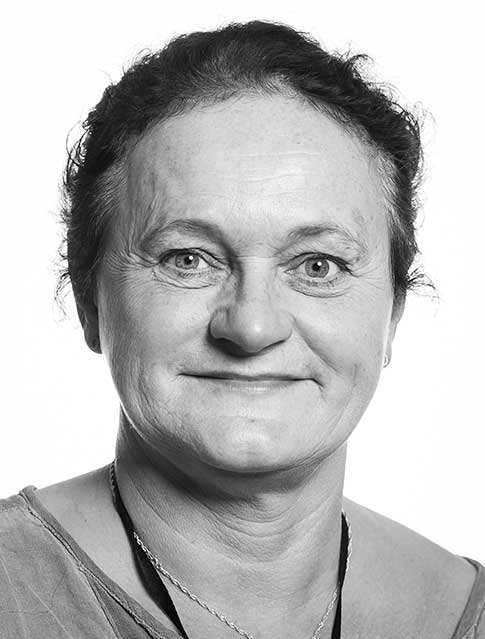 Bodil Mygind Madsen, 
Senior European Manager
Bodil Mygind Madsen holds a MA in social anthropology and Russian language. She has more than 25 years' experience coordinating national and international projects in the field of formal and informal education and learning, culture, employment, voluntary work and social activities. For more than 20 years, she has been working with projects and programs related to elderly care, integration of refugees/immigrants in education, the labour marked and society in general. Bodil has more than 30 years of experiences as a teacher, among others in Turkey, Estonia and Russia. She was Project Manager on the projects FAIRstart 2008 -2010 and TransFAIR 2011-2013. Furthermore she was the Danish coordinator of the ERASMUS+ project "MultiCulturality in Care" which was successfully implemented in the period 2014-2017 in cooperation with Danish municipalities and trade unions. At the moment, she is the coordinator of the  ERASMUS+ project TECHSenior.